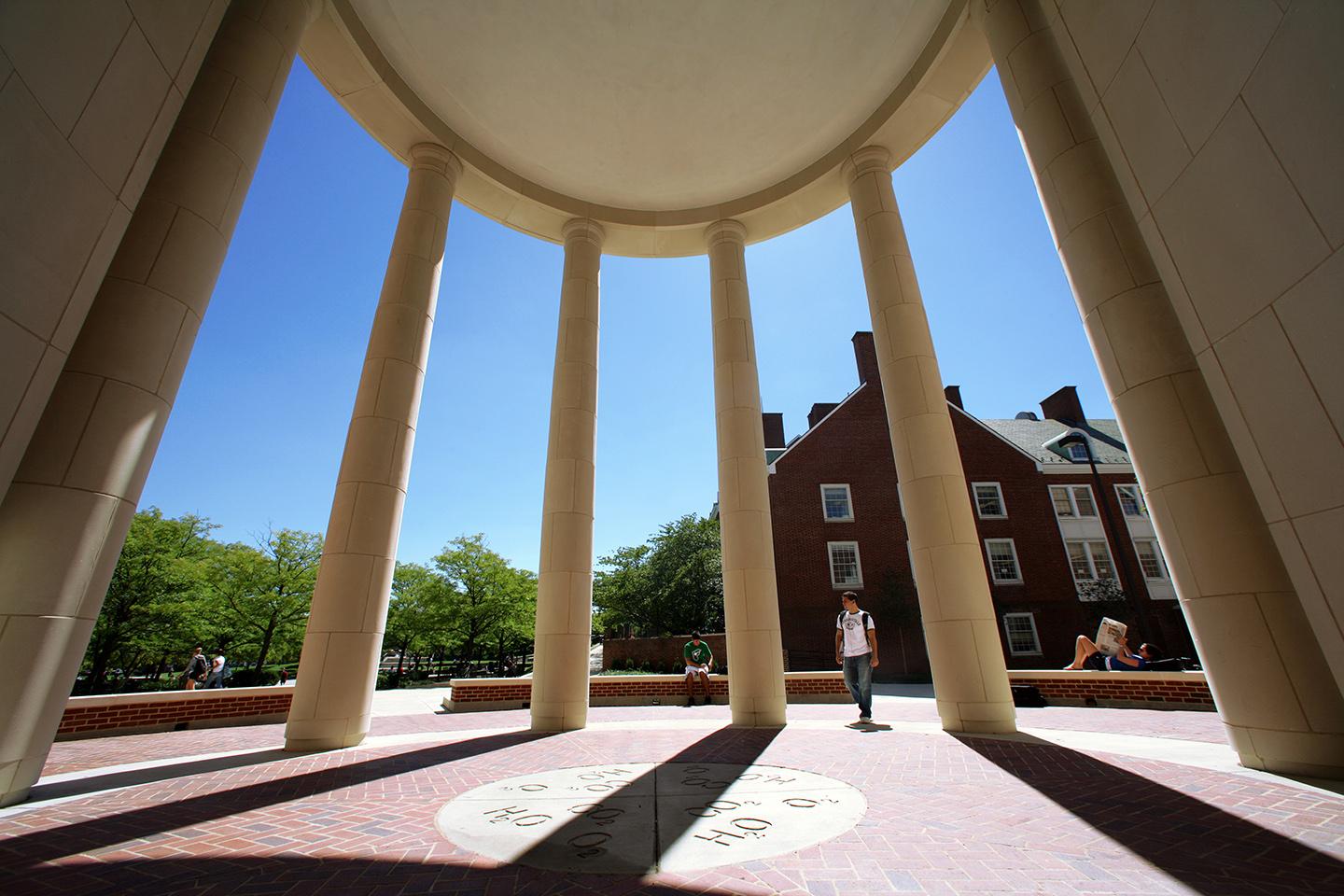 UMD PACT
The Movement for Open Research and Scholarship
As the state of Maryland's flagship institution and one of the nation's preeminent public research universities, we are committed to action that will make Maryland's research more visible, accessible, affordable, and transparent.

Our current scholarly publishing and communication ecosystem is in crisis. University of Maryland researchers are on the front lines of developing innovative solutions to urgent problems that threaten the well-being and health of the planet and people across the globe. Yet, trends in international publishing make it increasingly difficult to provide equitable access to the publicly funded research that can help our communities thrive and make our lives better. Learn how you can take action and be part of the movement for open and equitable scholarship.
Voices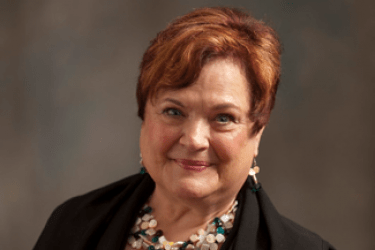 As both a researcher and member of 12 editorial boards, Patricia Alexander offers a unique perspective on the benefits and barriers to open access.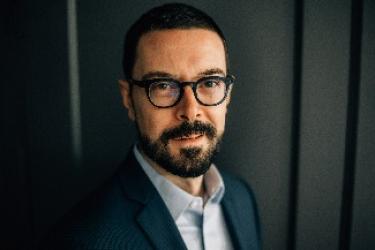 Antoine Borrut, Associate Professor and Director of Undergraduate Studies, History Department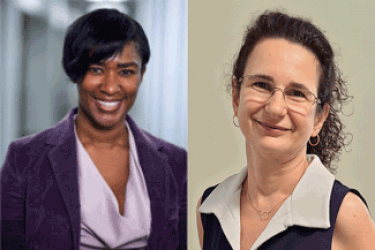 Nedelina Tchangalova, Public Health Librarian & Kellee White, Associate Professor of Health Policy & Management