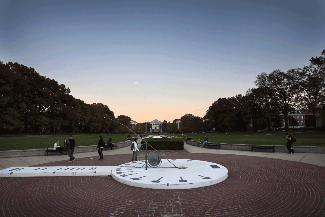 In a huge step forward for open access at the university, the Department of Psychology has adopted new guidelines that explicitly codify open science as a core criteria in tenure and promotion review. This change was spearheaded by department chair, Michael Dougherty.
Dougherty is quoted in the announcement saying "When you think about the goal and purpose of higher education and why we take these positions, it's because we felt there would be some good that we could impart on the world. The traditional markers of impact are how many times you've been cited [in a journal]. That's not the type of impact that is valuable to the broader society."
Read the full article on HELIOS or SPARC to learn more about this change.